Defensive Driving & Traffic Survival School
View Schedule and Register
Computer • Tablet • Phone • Your Pace!
4 Horas en Linea o en Persona
We Make Traffic School Simple!


Received a Traffic Ticket or have a court ordered Traffic School? Do you need points removed for your Traffic Citation? Register Now for our Official Arizona Supreme Court Certified course. We handle the court for you.
If you received a letter from ADOT or MVD and need Traffic Survival School, simply call our
friendly experts at
(602) 346-0028
AZ Supreme Court License #048  – AZ Drive  – Approved by all Arizona Courts
Avoid the costly mistake of paying that traffic ticket. Our course is Arizona Supreme Court-approved to dismiss your traffic ticket, prevent points from hitting your driving record, and help you avoid future insurance premium increases.  You may also take this course if required by your employer or if your insurance company offers a discount for completing a defensive driving course. Simply call us with any questions and we'll walk you through step by step.
Arizona EZ Ticket Dismissal – AZ Ticket Busters – Online Phone Tablet Computer – In Person Classroom
Our System Guides You Step-By-Step Through The Course
For online 4-hour defensive driving course (Optimized for Phone, Tablet, Computer):
• Sign Up, Email Us, Activate
• Take Course, Start And Stop Anytime, Complete, Get Certificate
• We Report To Court, Ticket Dismissed, Done!
For 4-hour defensive driving in-person classroom
• Find a date and location, Sign Up
• Attend and Complete
• We Report To Court, Ticket Dismissed,  Done!
Traffic Survival School 8 Hour Course by MVD or ADOT
• Sign Up
• Complete, Certificate, Reinstate Eligibility
• Report, Done!
All approved Arizona Defensive Driving Schools are required to collect the court diversion fee, state surcharge, and state fee before the start of the course. The cost includes the court diversion fee (Varies by court), state surcharge of

$45.00

, State fee of

$24.00

, and processing fee

$9.95

. To calculate your total fees:

| | |
| --- | --- |
| State Fee | $24.00 |
| State Surcharge | $45.00 |
| School Fee | $39.95 |
| Processing Fee | $9.95 |
| Court Fee | select a court |
| Total Cost | select a court |

Note: Please add an additional $14.95 for in-person, classroom courses.
Actual Real Life Experts – Here to Help
Office & Support Hours
Monday thru Friday – 8:00am to 5:00pm
Saturday – 7:30am to 9:30am | Sunday – Closed
After hours leave a message and we'll get back first thing. (Rest assured we always check our messages!)
Full Support – We have a full time staff with over 20 years traffic school experience here to help.
Superior Curriculum – Current and engaging.  Actually learn to be a safer driver.
The Best Classroom Instructors –  Our highly experienced and knowledgeable instructors have backgrounds in Teaching, Corporate Training and Law Enforcement to ensure your course is interesting and rewarding.
Easy to Navigate Online Platform – Our online system guides you step by step through the online course.
Is There a Classroom Defensive Driving School Near Me?
Our classroom defensive driving schools serve Chandler AZ, Phoenix AZ, Scottsdale AZ, Mesa AZ, Gilbert AZ, Suprise AZ, Tucson AZ, Surprise AZ, Tempe  AZ, Buckeye AZ, Goodyear AZ, Peoria AZ, and nearly all other Arizona communities.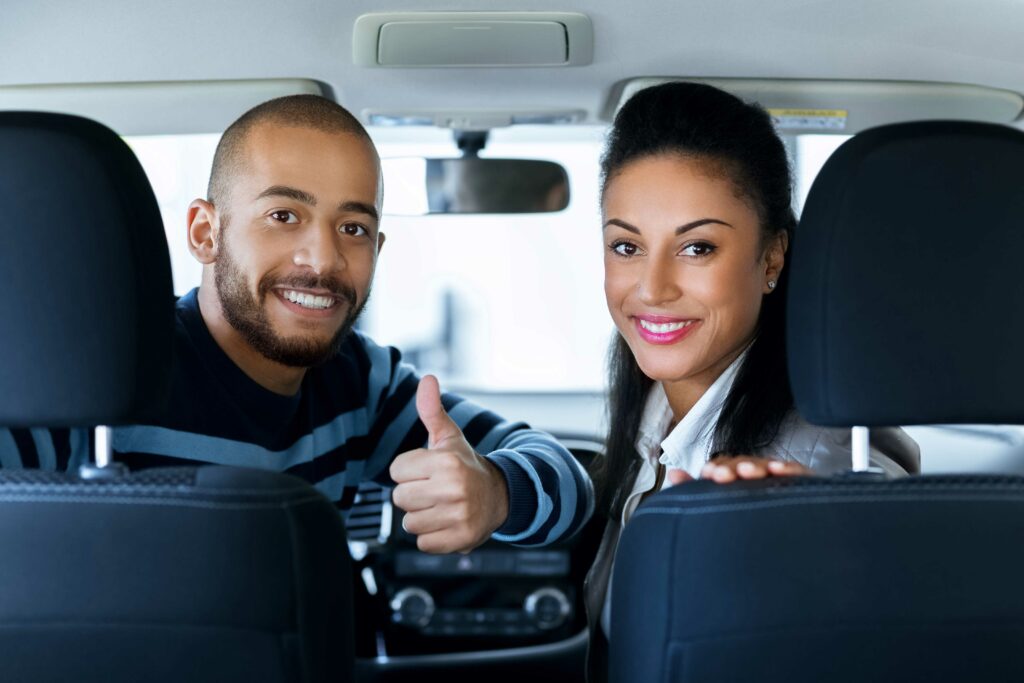 • Violation Dismissed By The Court
• Keep Dmv Record Clean
• No Points
• No Insurance Rate Increase
• No Order To Attend Traffic Survival School For Red Light Violation
What is my eligibility for your classes?
• Did not attend Arizona traffic school in the last year. The violation must not be for a traffic crash involving serious injury or death

• Effective 8/31/2019, Commercial Drivers License (CDL) holders are eligible for class if cited driving a non-commercial vehicle.

• The violation must be for an eligible civil traffic violation Course must be completed 7 days prior to court date or extended court date.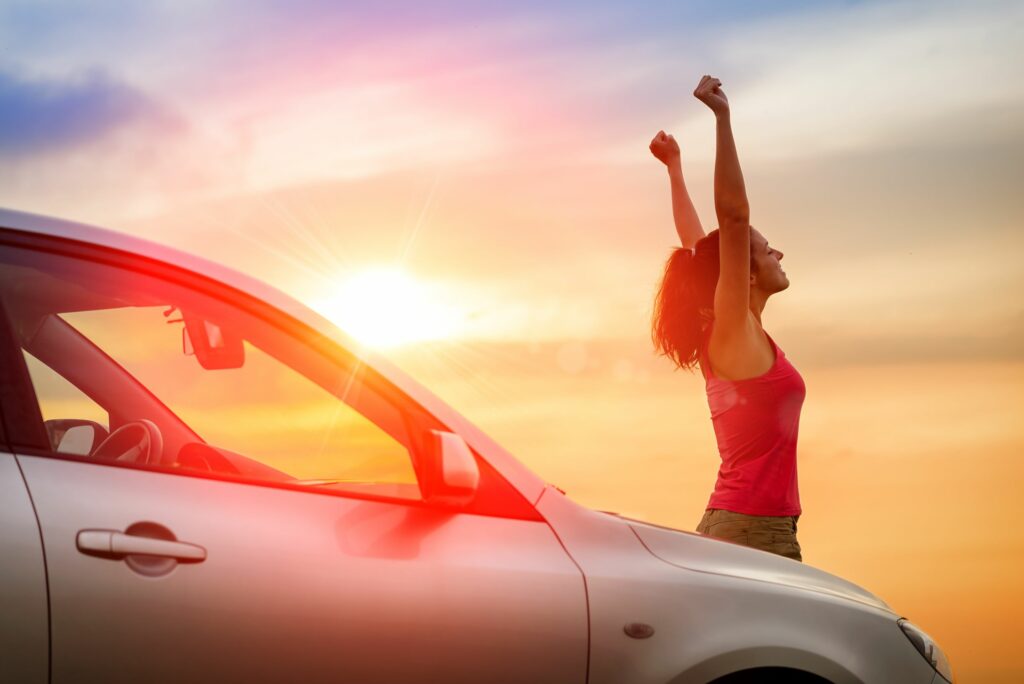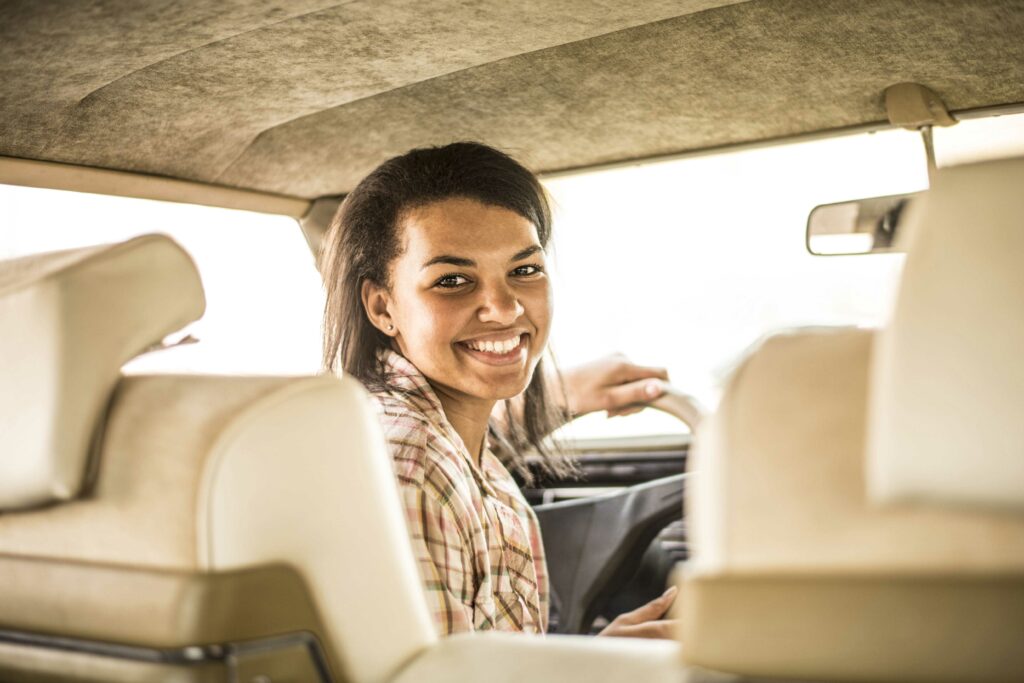 You've made a great choice! – Never pay for a ticket when your eligible for traffic school. You're avoiding points, a negative driving record, increased insurance costs and learning to be a safer driver by attending traffic school.
Az Defensive driving School Online Reviews
Let's face it, no one wants to go to traffic school. Kudos to our instructor, Mrs. Perkins. She made the course interesting and kept it real sharing life's stories and getting the whole class involved. Being relatively new to the Phoenix area, I learned so much about how the laws here differ from where I came from. It doesn't matter how long you've been driving, there is always more to learn. I highly recommend EZ AZ!
I'm very satisfied with this Traffic school After calling multiple schools in regards to my local court waiving a court fee EZ AZ traffic school was the only knowledgeable school to know how to exactly do that. Mariliz the phone representative assisted me step by step and was great! The process was so much easy I look forward with my online course thank you so much!
I Learn Something New Every Time Not my 1st rodeo (what does that say about my driving?) but I actually don't mind going to this class. I learn something new every time. My instructor was just the right mix of funny and personable yet serious enough to get her point across.
Amazing and So Helpful It was amazing and so helpful i loved, if i had any questions they were ready to help me and very polite about it. And the instructor was just amazing i loved him! Loved it all!
Inexpensive! Inexpensive (compared to fines I was looking at) easy to use. Quick. Highly recommend!!
Fast and Easy to Finish! I learned several things i did not know before, so the class was well worth time spent. However on the down side it was much longer than expected. Also I'm a fast reader so I spent more than half the time waiting for the next page. I did not do it in segments. I sat through the whole thing in one sitting.
So easy and very convenient! So easy and very convenient. Did it all with just my phone. No traveling, no worries, just whenever I wanted to get it done before its expiration date of course.
Great experience with this organization! I had a grate experience with this organization! I was able to register for the class over the phone 40 minutes before the class started. Francesca, was the representative who gave professional and friendly customer service. She explained my payments in advance, before my purchase. Francesca, even notified the instructor of my short notice registration. She informed me of what to take to class and the time to arrive. I showed up early and I'm glad I did because there was a lot of people for class that day, and the signing in took a few minutes. The class ended on time and the lessons really set me in a more mindful state of mind. Chrispin, the instructor was very knowledgeable and you could tell he really enjoys educating the public to keep a safe and vibrant community. He was even willing to take questions after and during the short break. Chrispen, kept the audience engaged by using real life seniors and open ended questions. He impacted me to be more mindful and aware of the responsibility I am given and trusted to keep my community and it's members safe. I am grateful I had this learning experience.
Very Helpful and Clear The lady who helped me set up for a class was very nice and helpful and clear.
Highly Recommended! Even though there is never a good reason for having to take these type of courses, EZ Az Traffic School makes the experience a productive one. The option for taking it online is great! You can take breaks for the duration of the course, which makes it that much more convenient.
Outstanding Job Learning the Rules of the Road in Arizona! My first year here in Arizona and getting a traffic ticket going to traffic school educated me on what is different than driving in California where I came from . The instructor teaching the class did an outstanding job explaining the rules of the road and what to do when having to go to Court.
Last Minute Help Was Wonderful! I was a last-minute registration and Freddy made it easy! He was professional, attentive and I much appreciate the easy accommodation! I will definitely recommend you!