About EZAZ Traffic Schools
The EZ AZ CLASSROOM COURSE, available in English or Spanish, is easy; just enjoy the class. NO TEST. Simply register yourself here, or call us to register: (602) 346-0028
The EZ AZ ONLINE COURSE is simple. Start here by registering yourself. You can log in and out of the class at will. There is a simple quiz at the end. This is based on what you see during the course – no tricks or tough questions. Don't like the online course for any reason and we'll switch you to a classroom course at no additional charge.
EZ AZ understands most people are unfamiliar with the court system and understand receiving a traffic violation is stressful. Our goal is to relieve the stress and help you keep your driving record clean by making the Arizona Traffic School process EASY!
Once registered, most people do not need to deal with the court. We do it for you.
EZ AZ TRAFFIC SCHOOL personnel have more than 100-years combined experience working with Arizona courts so we understand the complicated rules and nuances of Arizona's nearly 200 courts.
You are welcome to call our corporate office at (602) 346-0028 if you have any questions.
Thank you for selecting EZ AZ TRAFFIC SCHOOL.
It's Our Staff that Makes the Difference…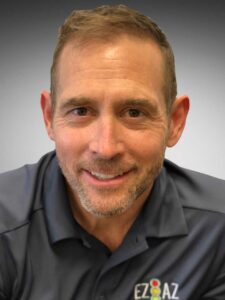 Jeff Hallums
CEO & President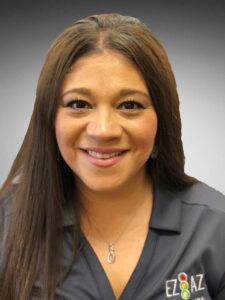 Beatriz Mena
Director of Operations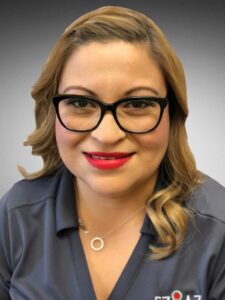 Olivia Rojas
Office Manager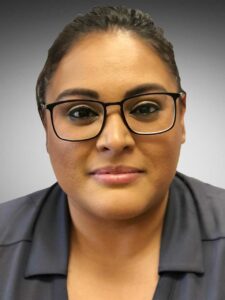 Francesca Delgado
Customer Service Rep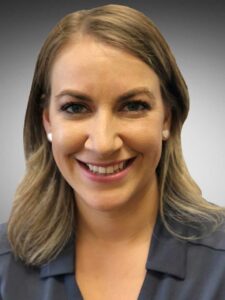 Mareliz Bracamonte
Customer Service Rep